Our passion for luxury, beauty and value gave birth to a very unique yacht brand called Empress Crest.
Born on an Island Paradise, designed in a Kingdom, and set forth to live in the world's most demanding land for yachting, Empress Crest is the brain child of three distinctive individuals whose passion for yachting, luxury and quality transcends the limits of imagination.
We pride ourselves not in just entering into the foray of yachting, but rather, into a domain that goes beyond yachting, through unique value creation, extreme quality and giving our customers the very best.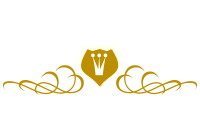 P H I L O S O P H Y
UNIQUENESS underlines the value driven focus of Empress Crest.
What you invest in, the passion, the luxury, the 'want', the variety…….in life.
Live life the way it should be lived, and cherish in the most fulfilling journey that matters to YOU.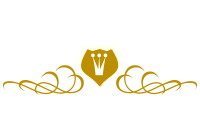 A W A R D – W I N N I N G D E S I G N
Winner of several international awards, including the International Yacht & Aviation Awards for our Empress Crest A55 Dragon, Empress Crest's Chief Designer is the internationally acclaimed Eduard Gray of Gray Design Studio in Sweden. We also work with other internationally renowned designers and naval architects to build the perfect yacht for it's owner.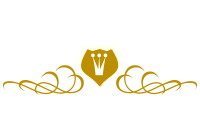 E N G I N E E R I N G, T E C H N O L O G Y & A R T I S T R Y
Empress Crest works with the most renowned shipyards around the world. We work to ensure the most convenient location of the shipyard for our client, enabling him to be continually updated in it's build, be it in USA, Europe , Middle East or Asia, thus ensuring the highest quality of workmanship and the latest, state of the art technological advancements are utilized in the making of an Empress Crest yacht.
Our ancillary products including haute jewelry, couture and accessories command the most compelling artistic talents of our creative design team to ensure the demands of our clients are always met above their expectations.